use the activities in a training to capture the needs & concerns of your community
Choose an activity below. More kits will be provided this spring. Stay tuned! Follow us on Twitter @WeAreOkthanks #fieldkit for updates.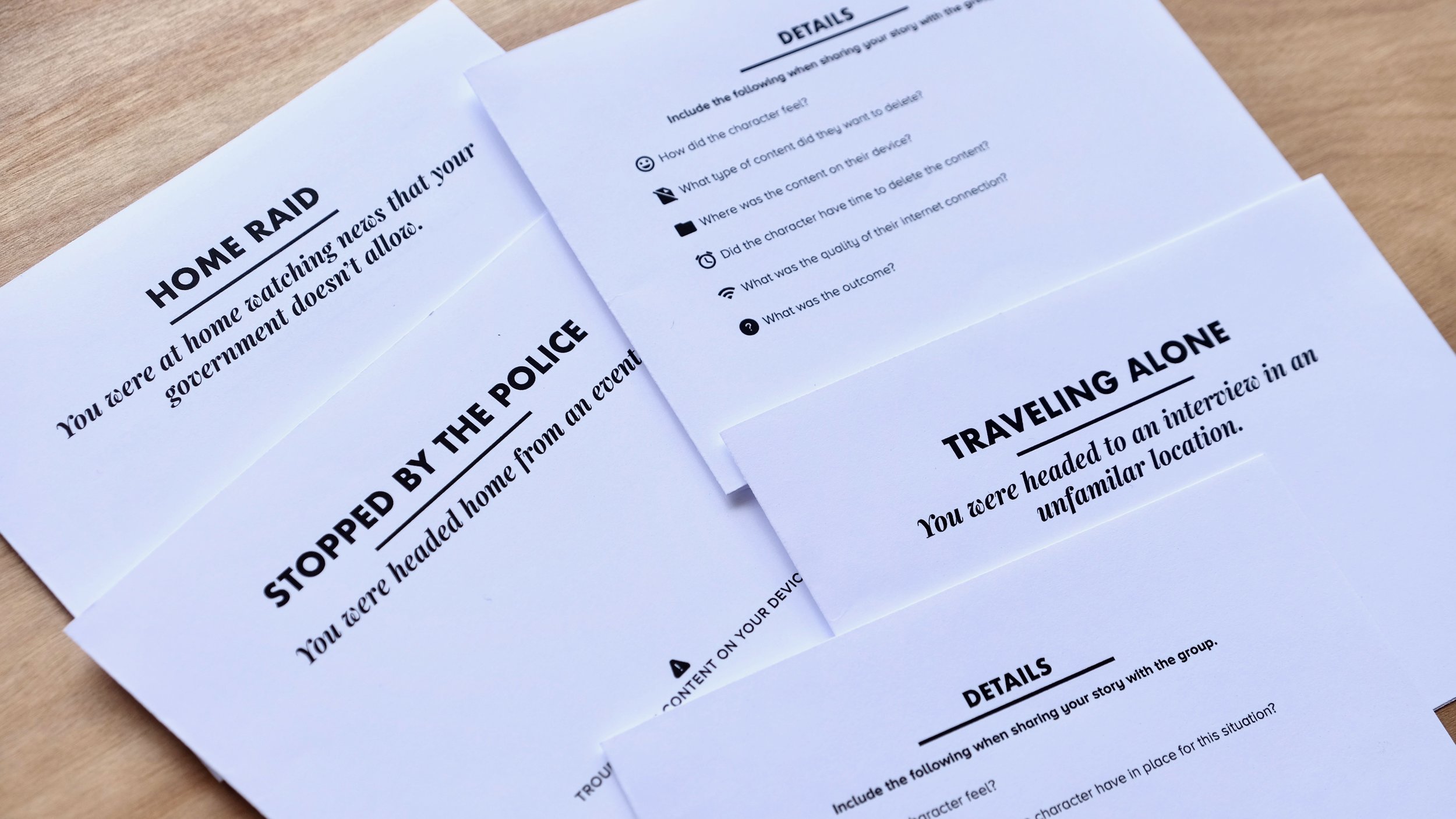 This feedback helps teams understand the details of situations in which their product may be used. It helps them optimize the product for real life situations.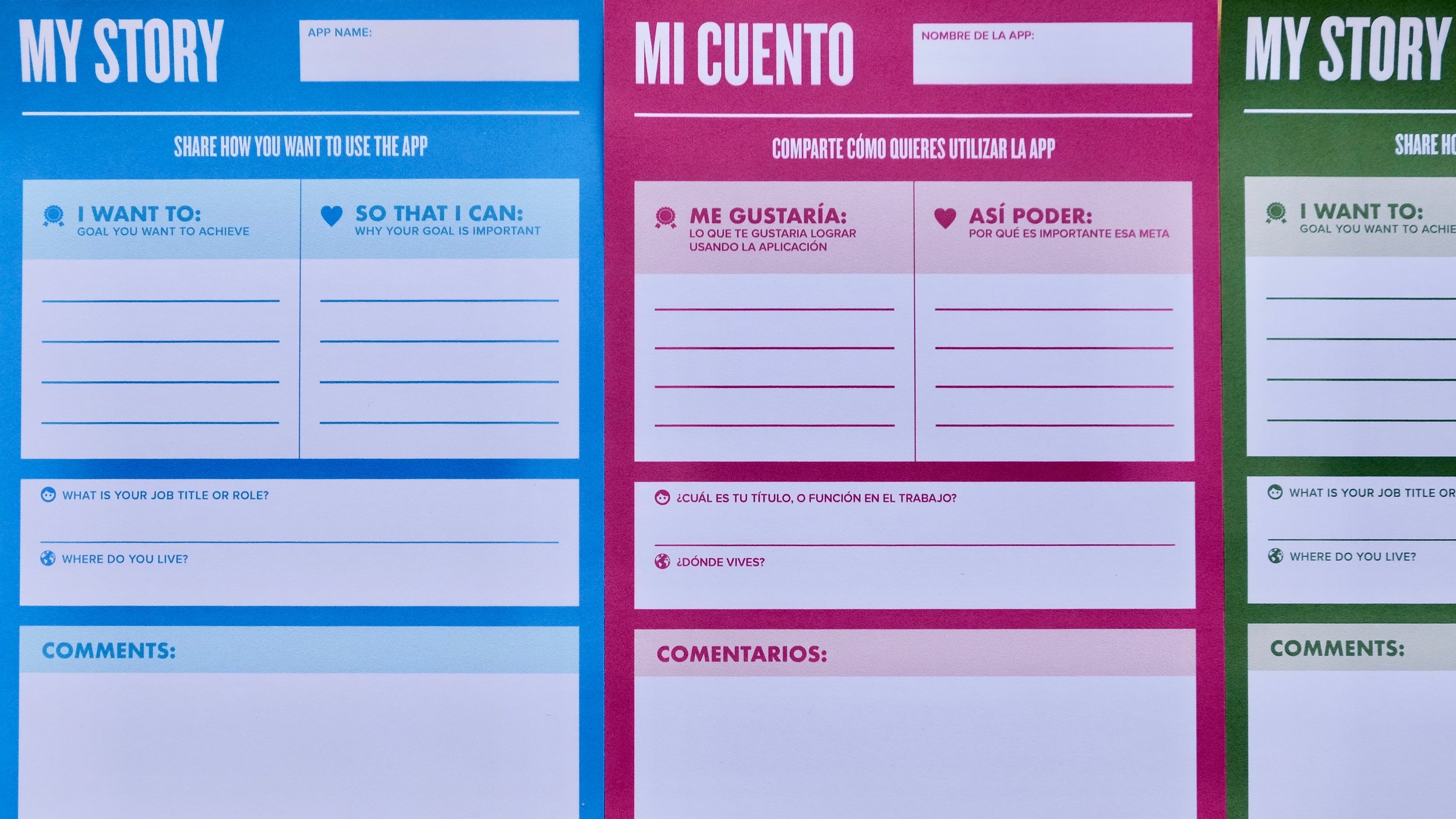 This feedback helps teams imagine new uses for their product and to begin to understand what needs should be further considered.